are sensation exploration unleashed.
at SYNDICATE.YOGA we take things back to basics and then beyond. our 45, 60, and 75-minute Ashtanga Vinyasa based yoga, Yin Yoga, and yoga-fusion classes are layered into the larger FitHAUS CrossFit schedule to help you create a sustainable blend of flexing and flowing. many classes are set to modern music and offer a structured balance of guided and unguided movement. each one holds space for you to explore a full body sensory experience, swirled with relevant philosophy and studies, specifically designed to enhance your ability to move and balance your actual body, all of it, and its history with intention, power and grace.

ultimately, our classes pulse with strength and possibility, continuously challenging experienced students while being fully accessible to new students.

---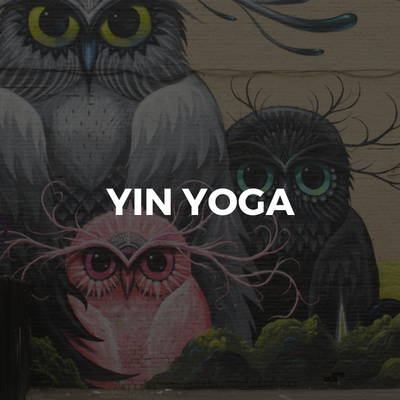 YIN YOGA at SYNDICATE is an experience that offers a deep and healing journey into static, grounding yoga postures. extended, non-exertion based holds in each posture allow for powerful exploration of muscle fascia and connective tissues. (not heatedº)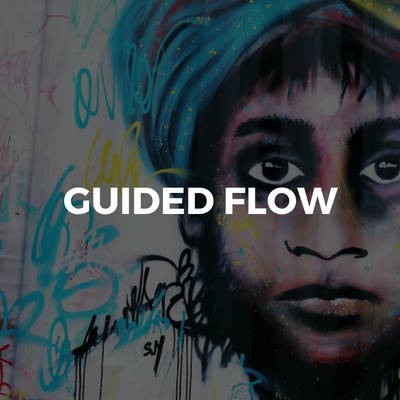 GUIDED FLOW at SYNDICATE is a fully lead class that relies on a similar sequencing format each and every class. it is a phenomenal place to get started on your yoga journey, get back in touch with the foundations of your physical yoga practice, or simply move through a guided strengthening and stoking yoga flow. (temp. 85º'ish)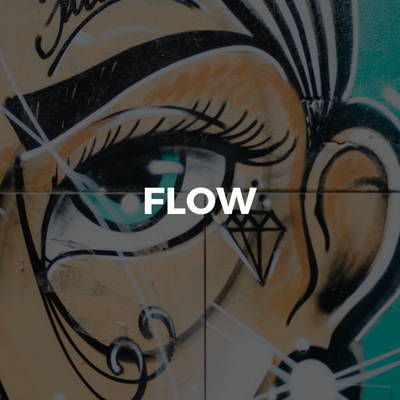 FLOW at SYNDICATE inspires and strengthens students through vibrant and vigorous vinyasa yoga flows. which basically translates to linking individual yoga postures with breath, and then pairing them with powerful and at times energetic music and messaging. and all while in a heated studio. (temp. 90-95º)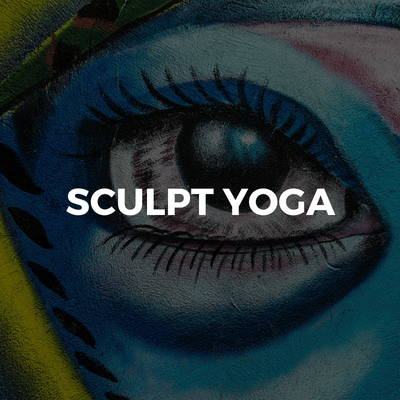 SCULPT YOGA at SYNDICATE is a steady paced exploration of sweat and stamina that pairs light to mid-range hand weights, your bodyweight, and dynamic strength and balance building movements to increase cardiovascular health and muscle tone. and yes, it of course comes with a stiff shot of endorphin-kick on the side.  
also, it seems fair to let you know that occasionally you'll sweat from places you didn't know could sweat. #SorryNotSorry. (temp. 90º'ish)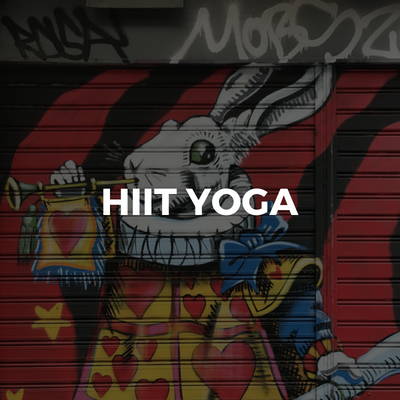 HIIT YOGA at SYNDICATE is a results delivery service. you show up, pair high intensity body weight movements with vinyasa yoga sequencing and some mid-range hand weights, then BOOM! goes the dynamite. functional strength, endurance, and joint health increase, injury and heart disease risk decrease, and you feel more confident naked (disclaimer: not always after the 1st class). (temp. 90º'ish)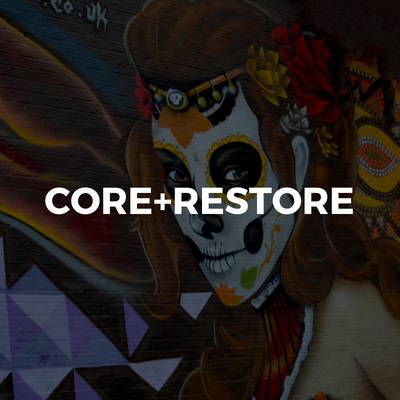 CORE+RESTORE gets all science-y and asserts that you were designed to move and groove from stress to release, and back again, not just from go-go-hard to go-go-harder. with that in mind, we go after all four (4) sides of your torso, from your hips up to your heart, and then release you into a deep series of static stretches to improve mobility, recovery, and overall joint health. (temp. 80º'ish)
---