Click or tap on a teachers name for more information.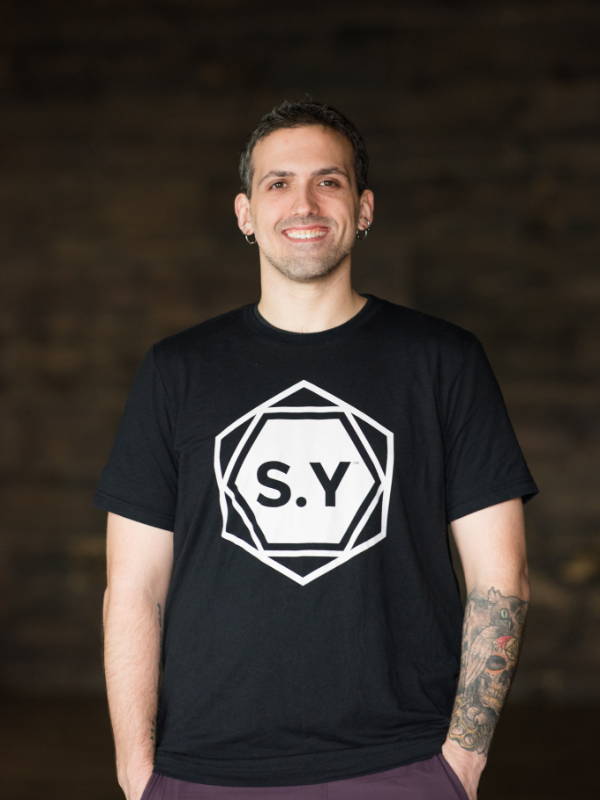 Since leaving behind a decade of addiction in 2008, nationally renowned yoga teacher and SYNDICATE co-founder Nick Bez has been working to shatter the myth that yoga is solely meditative and/or all about that sitar. In his experience and the words of the Bhagavad Gita, yoga very much is, "the journey of the self, through the self." And sometimes, that's a wild, profanity laden ride, while at other times it's legit unicorns and rainbows – so breathe deeply and hang on tight.
As a 500-hour Experienced Registered Yoga Teacher (ERYT-500) and Yoga Alliance Continuing Education Provider (YACEP), Nick has led thousands of practitioners through variations of Ashtanga and Power Vinyasa, yoga fusion formats, and 200-hr and advanced yoga teacher trainings (YTT).
Nick has completed YTT at CorePower and LifePower Yoga in MN., At One Yoga in AZ., and in MI. he completed multiple trainings and worked directly and extensively with Jonny Kest from the Center for Yoga. Jonny having been taught directly by Pattahbi Jois, a disciple of T. Krishnamacharya who is often referred to as "the father of modern yoga."
Alongside his yoga pursuits and studies, he, in partnership with Katie Haggerty, co-created the WARRIOR SCULPT format and training program at Life Time Fitness. And in the time since Nick has strived daily to embody his personal mantra, "Each inhale: Can I!? Each exhale: I. Just. Did."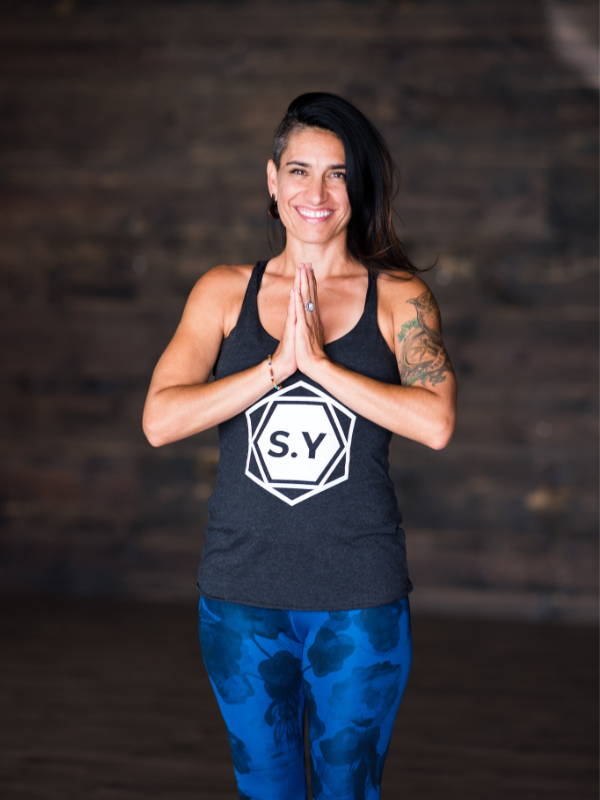 In the time since her first yoga experience in 2005, via a VHS tape (Google it, kids), to her present-day efforts as the co-founder of SYNDICATE, Mindy Luv has become known for her innovative and progressive delivery of Ashtanga based vinyasa yoga, Yin-Yoga, and kid's yoga programming and classes.
Having completed nearly a thousand hours of yoga teacher training (YTT), pre-natal training and advanced study through CorePower, LifePower, and Blooma Yoga in MN, Mindy is a 500-hour Experienced Registered Yoga Teacher (ERYT-500), Yoga Alliance Continuing Education Provider (YACEP), and SYNDICATE YTT facilitator whose classes are truly a balance of accessibility and challenge.  
She has studied extensively with multiple, master level, disciples of Jonny Kest – who received his teachings directly from Pattahbi Jois, a student of T. Krishnamacharya who is often referred to as "the father of modern yoga."
Whether she's in the studio or not, she lives up to her reputation as a true moon child and lover of the stars, especially as there's a good chance you'll find her dancing in warm rain with her 3 kids, if she's not drawing owls, lions, and trees… oh, my! Or devouring positive psychology books by authors such as Gabby Bernstein, Jennifer Sincero, and Louise Hay.
Also, worthy of note: She cooks a mean enchilada and she once successfully rebuilt part of a motorcycle.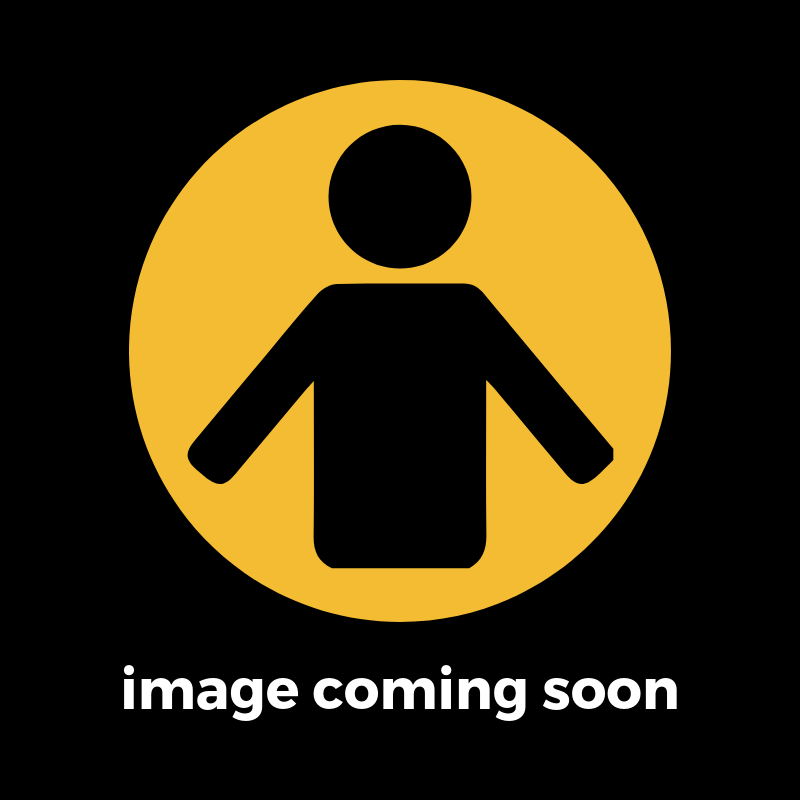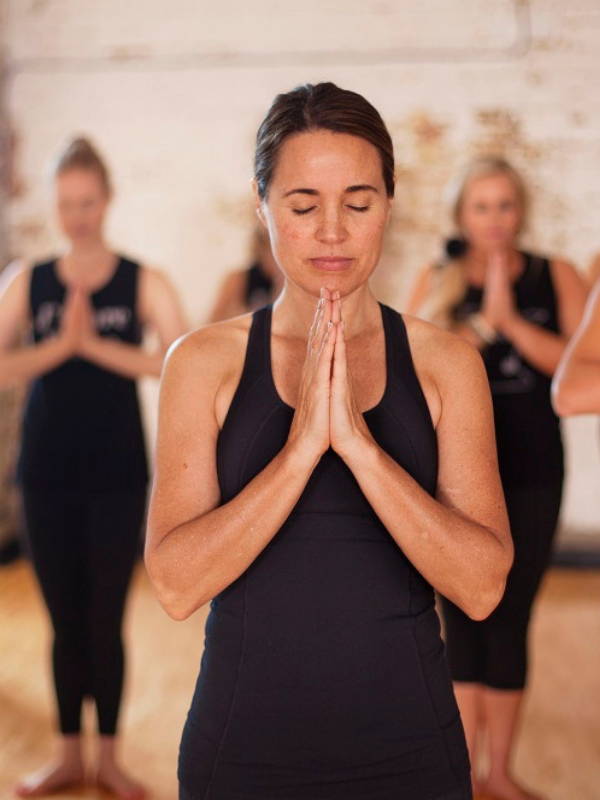 A native Californian who can't live without old jeans and flip-flops, Heidi grew up in a small beach town where her passion for movement and community were sparked at an early age through active involvement in a variety of sports.
Years later, as a way to stay active and connected while she pursued her degree in social work, she started teaching group fitness classes. From there she began running marathons – of which she has completed several. The most beautiful of which she considers to be the Twin Cities Marathon, she absolutely loves the energy of the crowds.
She's passionate about giving back, being kind and offering up gratitude for all of life's blessings.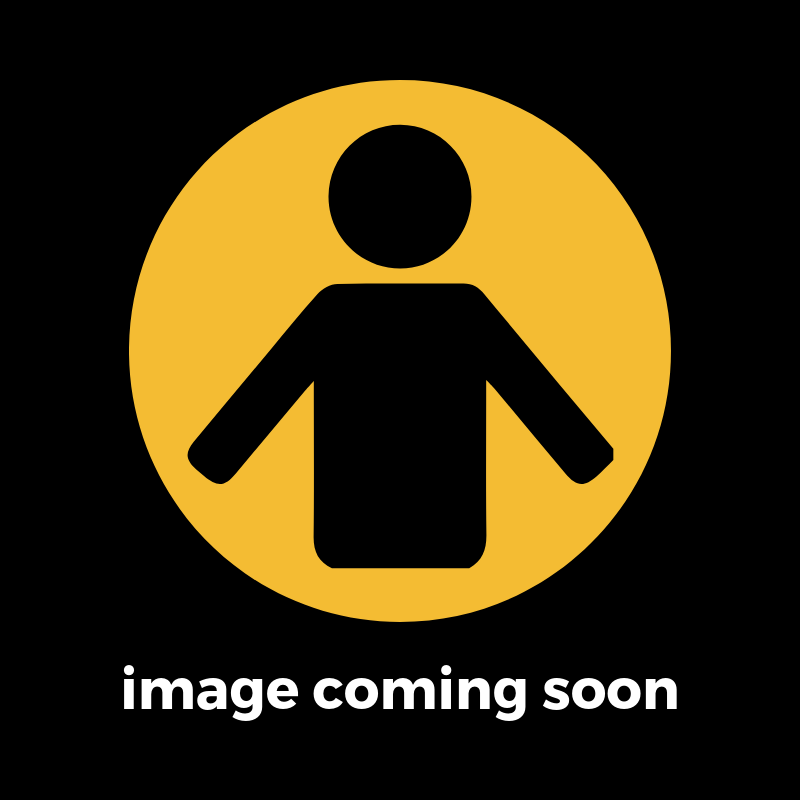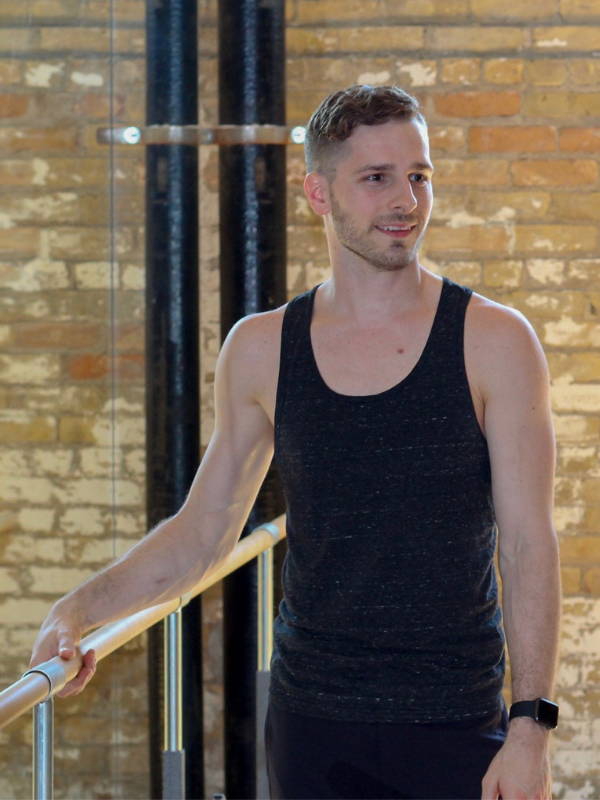 In junior high Jarod discovered a passion for distance running that eventually blossomed into a full-blown pursuit of fitness and exercise. He's a graduate of Saint Mary's University, having achieved a B.A. in Art and Dance, and he has completed both the CorePower Yoga Hot Power Fusion Training and the Lotte Berk Method based Haute Barre Instructor Training.
As it relates to dancing, his passions include various dance genres such as Jazz, Modern, Musical Theatre, Ballroom, Hip-Hop and Ballet. Currently, Jarod trains, dances and performs with various non-profit dance companies throughout Minneapolis.
Shortly after Jarod joined our community here's what he had to say, "For years I have been taking multiple dance classes and then heading down the street to the local gym to drop-in on a Pilates class followed by a yoga class. It's crazy! Finding Haute Barre (now SYNDICATE – St. Louis Park) has allowed me to combine all three without losing my dance edge. I love it!"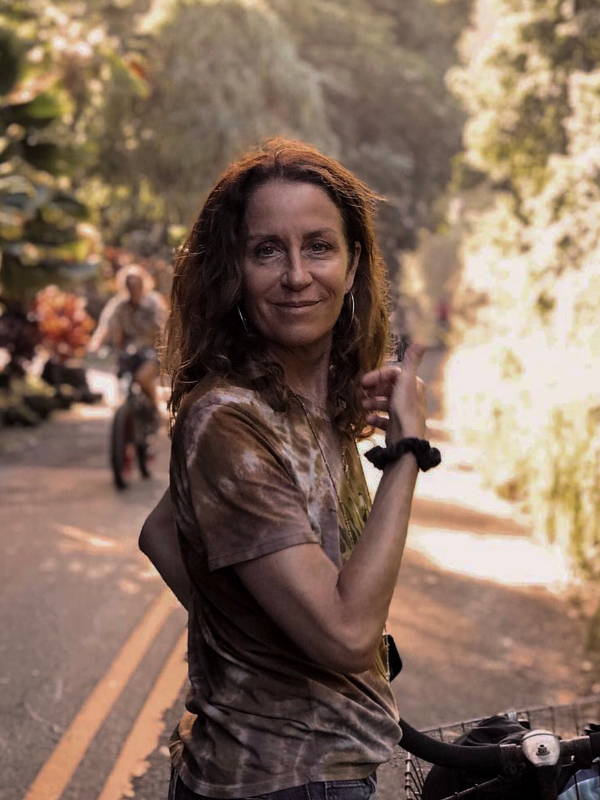 Jennifer has worn nearly every hat imaginable when it comes to fitness and yoga, from leading classes to instructor trainings, to managing programming as well as full fitness facilities, she's been busy since she got her start in the health and wellness industry.
An ACE Certified Group Fitness Instructor who was instrumental in the development of CorePower Yoga's Yoga Sculpt format and trainings, she has been certified in damn near every fitness trend that has come and gone over the course of the last 20 years.
Additionally, Jennifer is a Yoga Alliance ERYT-500 who has successfully completed a 40-hr. Therapeutic Yoga Teacher Training (YTT), a 40-hr. SUP YTT, and run multiple teacher trainings. She truly considers becoming a yoga teacher to have been one of the best decisions she ever made.
As she understands it, yoga is a gift to all people, an internal path for all people to find a healing level of calm and quiet. Ultimately, she hopes to inspire everyone she encounters to become their own best caregiver, leading their healthiest and happiest life.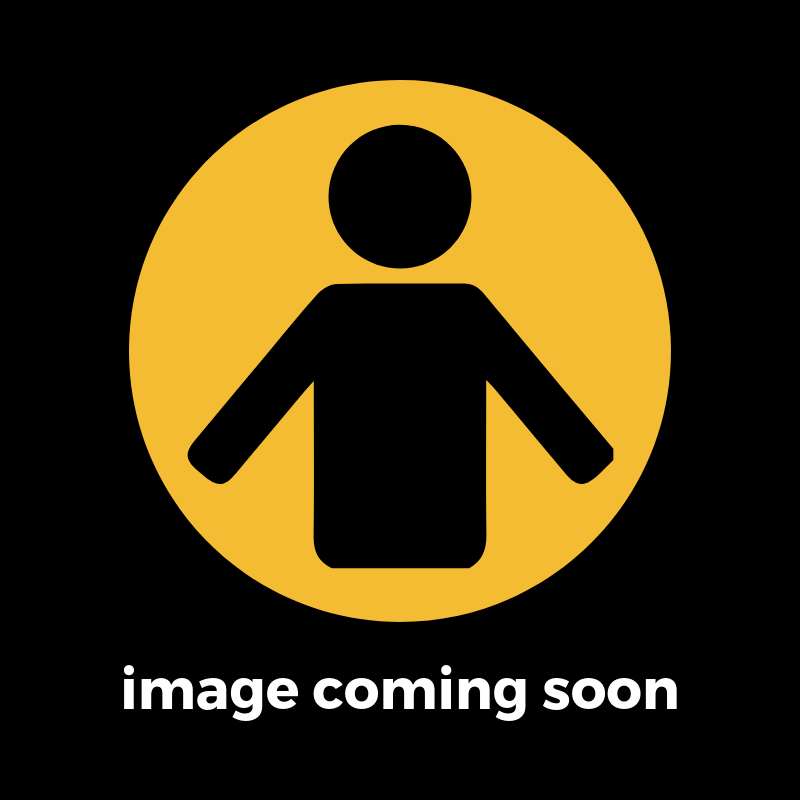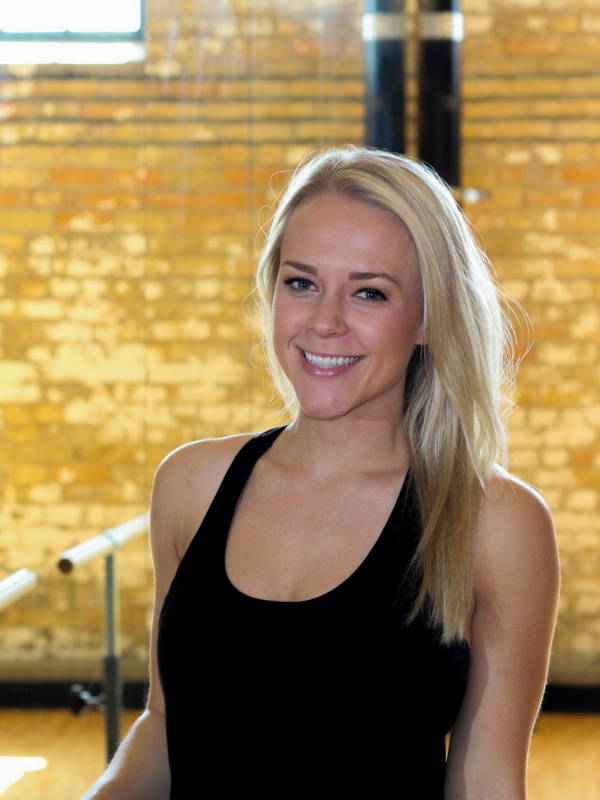 After years of competitive sports, trying out all sorts of fitness classes, and becoming certified as a yoga sculpt instructor, Laura discovered a passion for the barre after her first Haute Barre (now, SYNDICATE) experience. She was instantly hooked as each class she took was equal parts challenge and fun, and the upbeat environment left her feeling more and more energized after each class.
Beyond teaching barre and yoga sculpt, Laura works in international finance, enjoys walking her dog, spending time at the lake, and traveling. She's also fairly certain that tacos and margaritas are the keys to achieving ultimate well-being and inner peace - we checked and it seems legit.
A native of Wisconsin, Nicole grew up loving dance and the performance arts. As her passion for movement lead her into group fitness classes she discovered and fell for Haute Barre (now, SYNDICATE). She found the classes engaging and fun, and loved the results she felt and saw as she progressed.
When she's not #AtTheBarre, Nicole can be found teaching Spanish immersion for the Minnetonka school district, or quite possibly enjoying a craft beer while working on a jigsaw puzzle with her husband, daughter and puppy.