every one of our teachers embraces the steady need for progression within one's yoga practice – we believe that every day should build upon the one before it, and that's precisely how we teach.

join any one of our expert teachers to explore greater depths and heights of being, feeling, and healing.

---
NICK BEZ \\ eryt-500, yacep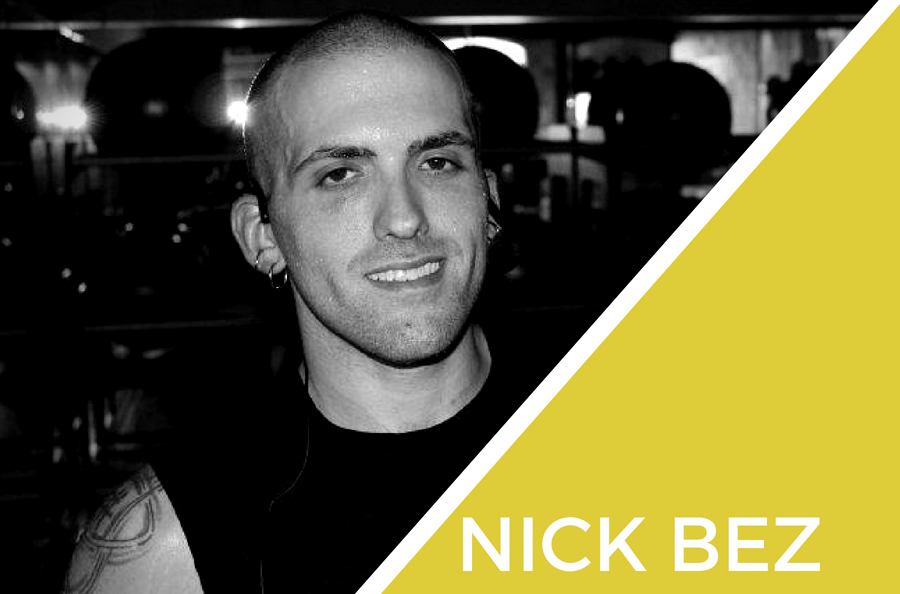 since leaving behind a decade of addiction in 2008, nationally renowned yoga teacher and SYNDICATE.YOGA co-founder Nick Bez has been working to shatter the myth that yoga is solely meditative and/or all about that sitar. yoga is, in his experience and the words of the Bhagavad Gita, "the journey of the self, through the self" – and sometimes that's a wild, profanity laden ride, while at other times it's legitimately unicorns and rainbows.
as a 500 hour Experienced Registered Yoga Teacher (ERYT-500) and Yoga Alliance Continuing Education Provider (YACEP), Nick has led thousands of practitioners through variations of Ashtanga Vinyasa and yoga fusion formats, as well as 200-hr and advanced yoga teacher trainings. he has studied at corepower and lifepower yoga in MN. and at one yoga in AZ, he co-created life time fitness' WARRIOR SCULPT, and has trained and worked extensively with Jonny Kest from the center for yoga in MI.
with each practice he is a part of, as teacher or student, he seeks to embody his personal mantra, "each inhale: can i?, each exhale: i. just. did."
MINDY LUV \\ eryt-500, yacep, reiki II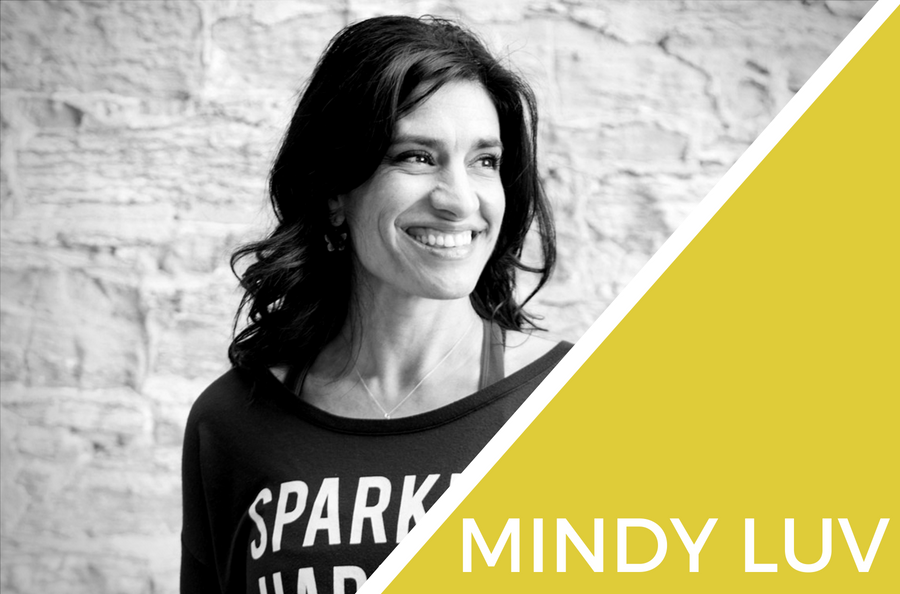 in the time since her first yoga experience in 2005, via a VHS tape (google it, kids), to her present-day efforts as the co-founder of SYNDICATE.YOGA, Mindy Luv has become known for her innovative and progressive delivery of Ashtanga based vinyasa, Yin-Yoga, yoga sculpt, and kid's yoga programming and classes.
a true moon child and a lover of the stars, Mindy can sometimes be found dancing in warm rain with her 3 kids, and often found drawing owls, lions, and trees… oh, my! she loves the mountains, devours books by authors such as Gabby Bernstein, Jennifer Sincero, and Louise Hay, isn't known for her cooking but can bake just about anything, and she once successfully rebuilt part of Nick's motorcycle.
a graduate of both corepower yoga's 200-hour yoga teacher training, a lifepower yoga 200 and 300-hour yoga teacher training and co-lead of numerous teacher trainings, her classes are accessible to new students while always offering space and sequencing for more experienced practitioners to explore and grow. Mindy is also one of our in-house reiki practitioners.
KAYLA B. \\ 200-hr rys grad., peak pilates level 3, ace cert. pt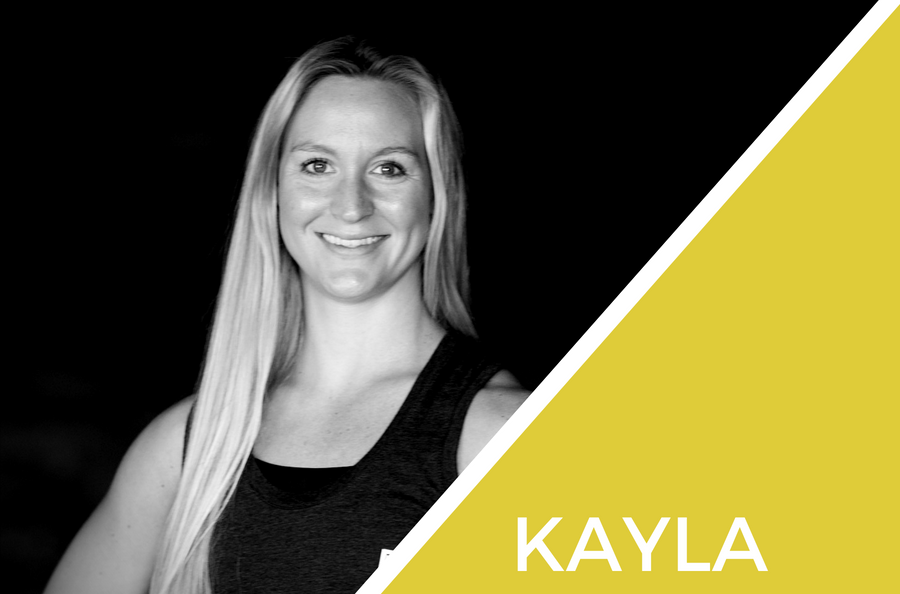 having started her relationship with yoga as a child practicing with her mom at their local life time fitness, Kayla's passion for the practice didn't truly takeoff until after she successfully completed her college career as a competitive cheerleader and gymnast at UW-Stout. having specialized in beam and vault she transitioned her love affair with balance, strength, and grace into and through lifepower yoga's 200-hour yoga teacher training program, and PEAK Pilates levels I, II and III training.
she has taught diverse communities across the Twin Cities and is rumored to get all sorts of hyped for any opportunity to fuse her love of the great outdoors and her love of working with people seeking peak performance from their body and being. on that note, as the head-honcho of KB Sculpt (the ultimate stand-up paddle board yoga fitness experience in MN) she's also our resident #SUPyoga guru.
KELLY D. \\ 200-hr rys grad.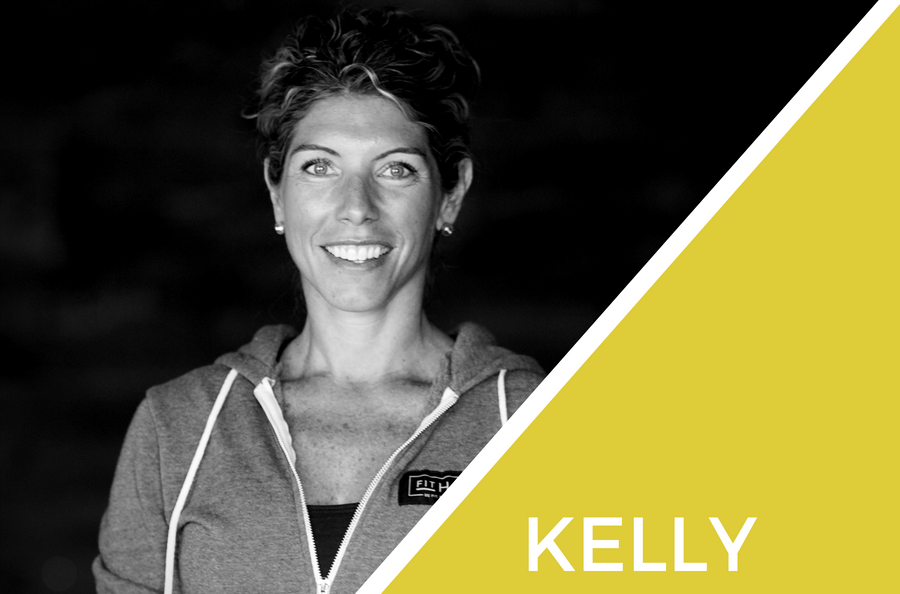 after a high school love affair with all things Tae Bo, Kelly high-kicked and mambo chasséd into her first teaching job as a step aerobics instructor at her college. From there her career turned to ER nursing, it's during this time that she first contemplated yoga (and how absolutely weak-sauce she thought it was – eek!).
BUT - as tends to happen (consider this your warning) - she unrolled her mat and promptly fell in love at first movement!
fast forward to 2011 when, shortly after having her first child, she felt called to dive deeper into her yoga practice. She completed her 200-hr yoga teacher training at corepower yoga, and quickly followed it up with the corepower yoga sculpt training intensive. In the time since she has taught for both corepower and life time fitness, had a few more kiddos, continuously opened herself to new forms and flavors of adventure, and worked to spread one of her favorite personal mantras:   you are the author of your story, make it a good one!
SARA G. \\ 200-hr rys grad.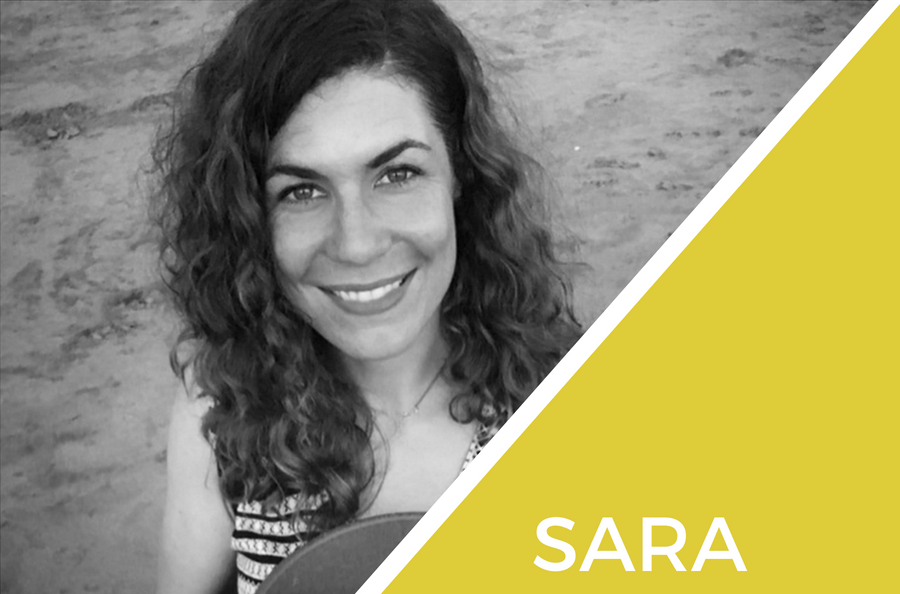 after completing the 2014 200-hr yoga teacher training session at radiant life yoga in MPLS, Sara, who is also a registered nurse, immediately took to work spreading yoga's therapeutic benefits beyond the walls of a studio and to both schools and hospitals. over the years since, she has worked passionately to empower people to reach their optimum state of wellbeing through a fusion of eastern and western traditions and practices designed to balance mind, body, and spirit.
ADAM R. \\ european cert.
after suffering serious spinal and knee injuries in a motorcycle accident, Adam's belief that all you need is already inside of you was forever fortified.  
with roots that can be traced back, through Tony Sanchez, to both the Ghosh lineage and the teachings of Bikram yoga, Adam strives to share the profound benefits of regular practice.
---